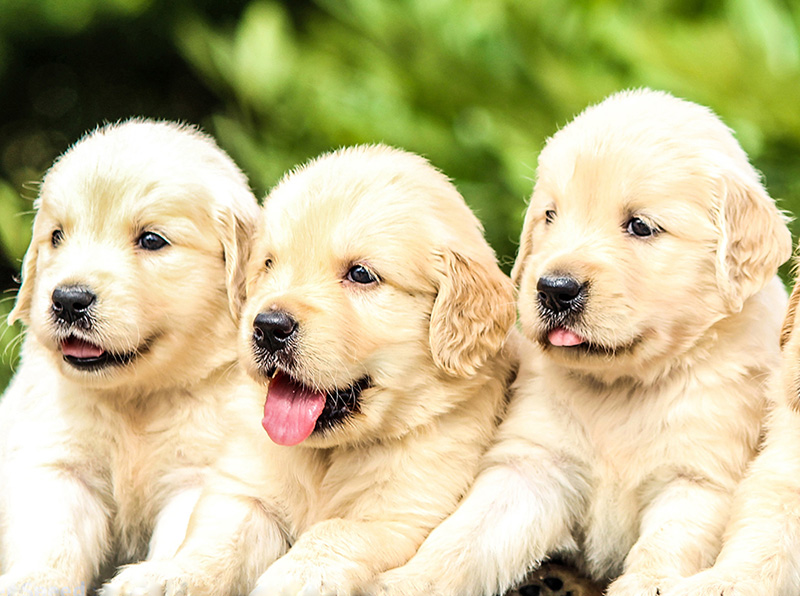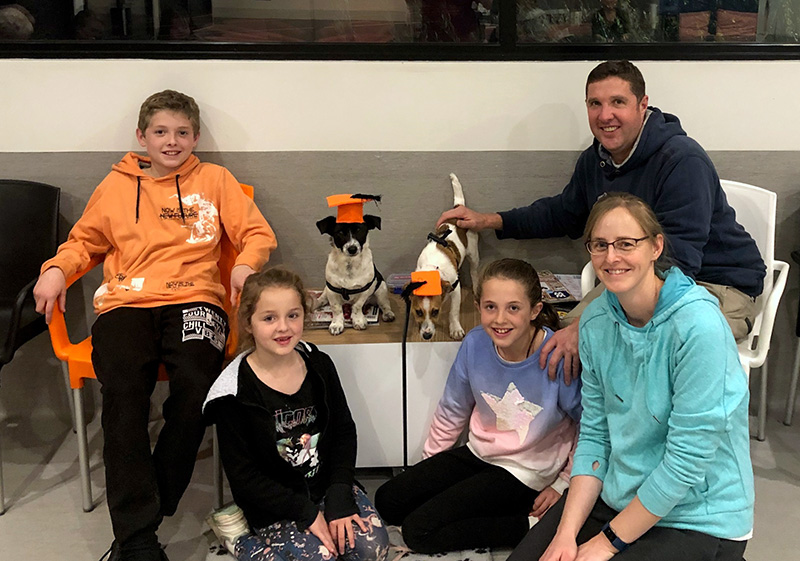 Puppy School at Orange Vet Hospital
Puppy School at OVH is run by Rosie Rowse and is always a very popular class for new pups.
Rosie is one of our valued senior vet nurses. She is a Delta accredited dog trainer & has a passion for animal behaviour and training.
Rosie's aim is to start every puppy and their families off on the right 'paw' and set them up for success in their new homes to prevent unwanted behaviours before they even occur.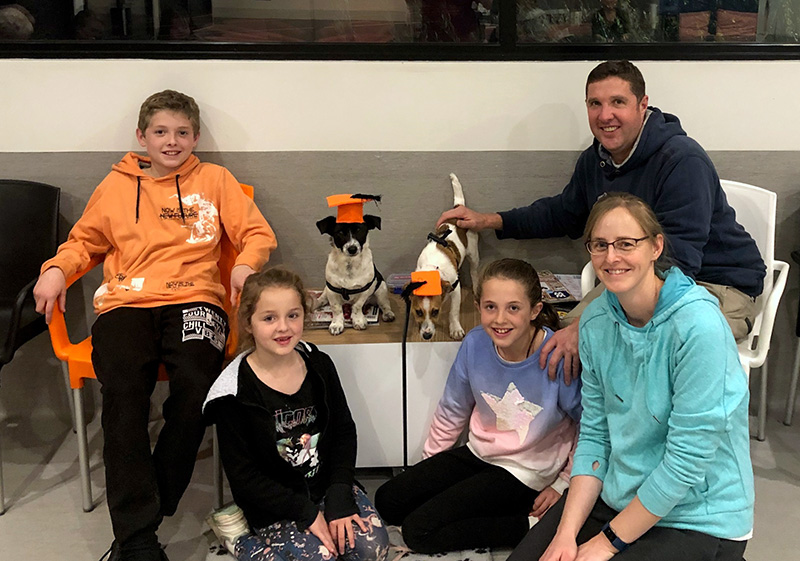 Puppy School
*price subject to change
5 Weeks in Duration

6:15pm to 7:15pm

For puppies 8-14 weeks of age

Held in reception area of Orange Vet Hospital

Please call to find out which day of the week (variable according to demand)
More information about our Puppy School
The course is of 5 weeks duration with weekly sessions of one hour held in our spacious reception area usually from 6.15pm. Due to the popularity of these classes we recommend booking in as soon as your new pup arrives to ensure you secure a place during the optimal training age window for your pup.
We encourage attendance to these classes for all new pups – even if the owners have been to classes with other dogs previously.
A misconception by some is that because they have the knowledge they can teach their own pup.
A second misconception is if the household has multiple pets – socialising with 'siblings' is very different from learning to socialise with pets outside the home environment.
The socialisation of pups at the early age of 8-14 weeks in combination with basic obedience training will pay lifelong dividends. 
We encourage all members of the family who are going to be involved in pup training and education to come along to these classes.
Please call us (02) 6361 8388 for any enquiries or bookings for Puppy School classes.
"Wonderful service"

★★★★★
The best most caring vets you will find anywhere, at short notice we were seen by the vet of my choice Dr. John Mason who has cared for all our dogs for years, wonderful service without over the top pricing.
– Leanne, 5-Star Google Review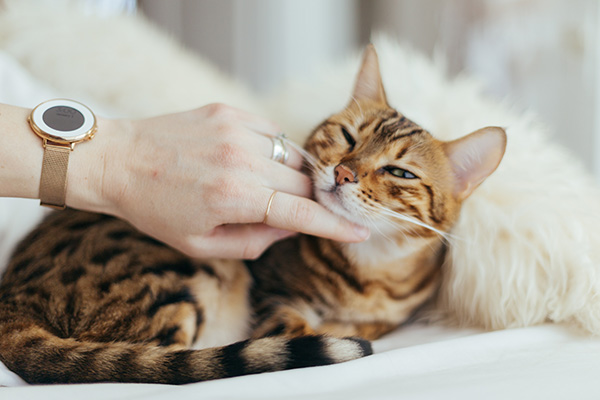 Opening Hours
Monday to Friday: 8:30am - 5:30pm
Saturday: 8:30am - 12pm
Opening Hours
Monday to Friday: 9am - 12pm
*By Appointment