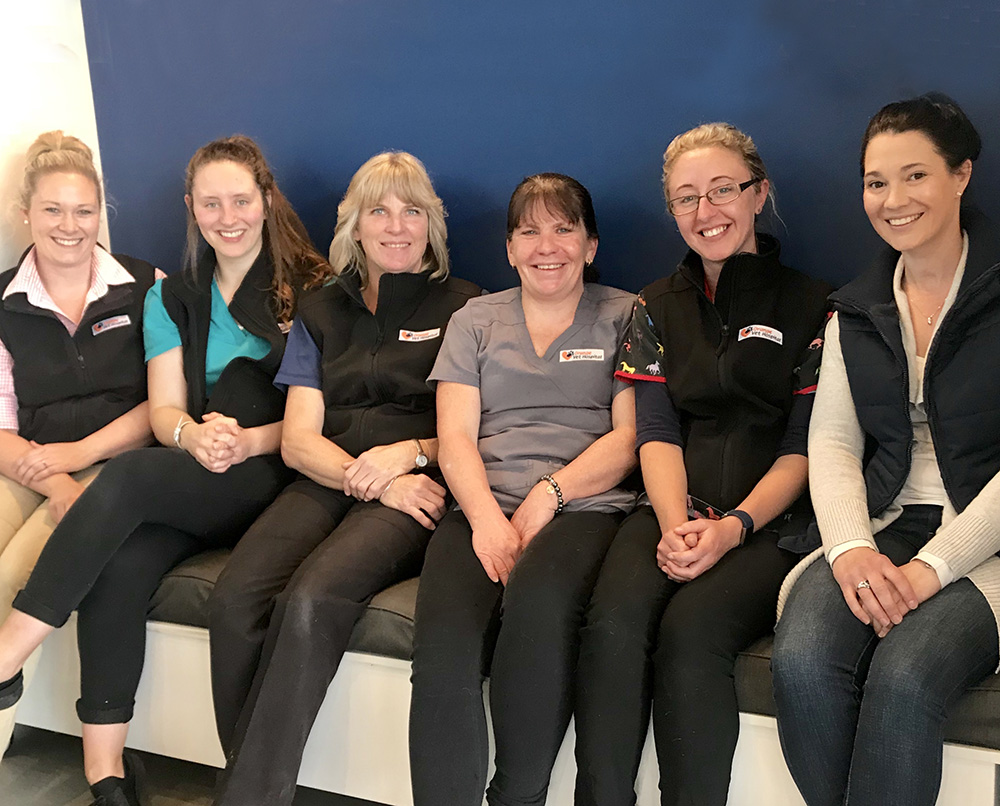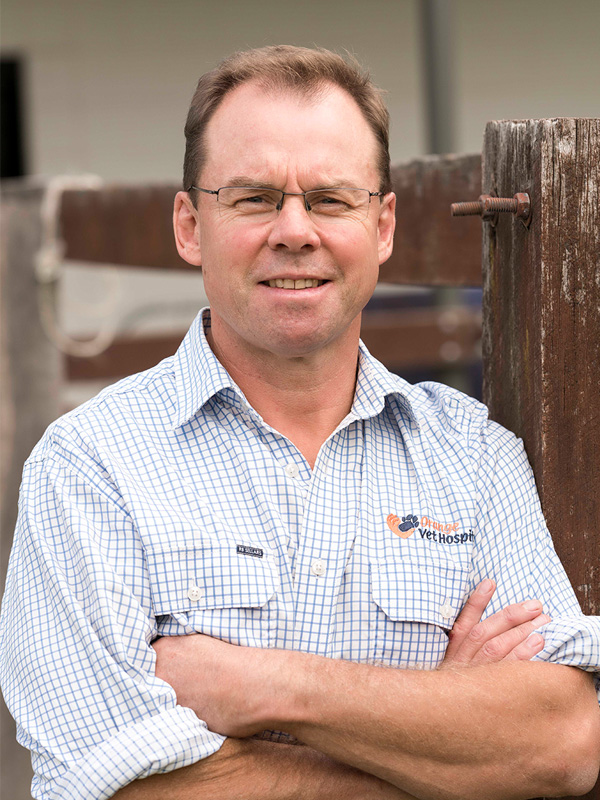 Dr. Andrew Litchfield
Veterinarian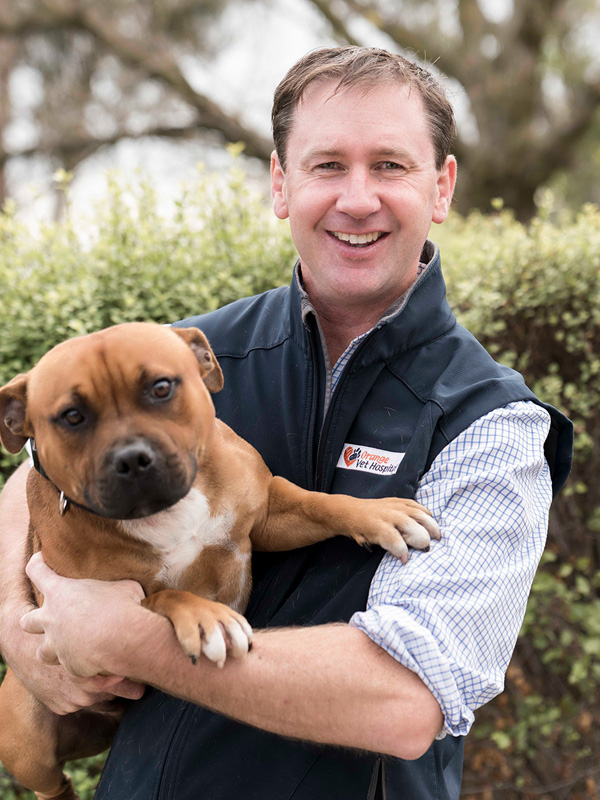 Dr. John Mason
Veterinarian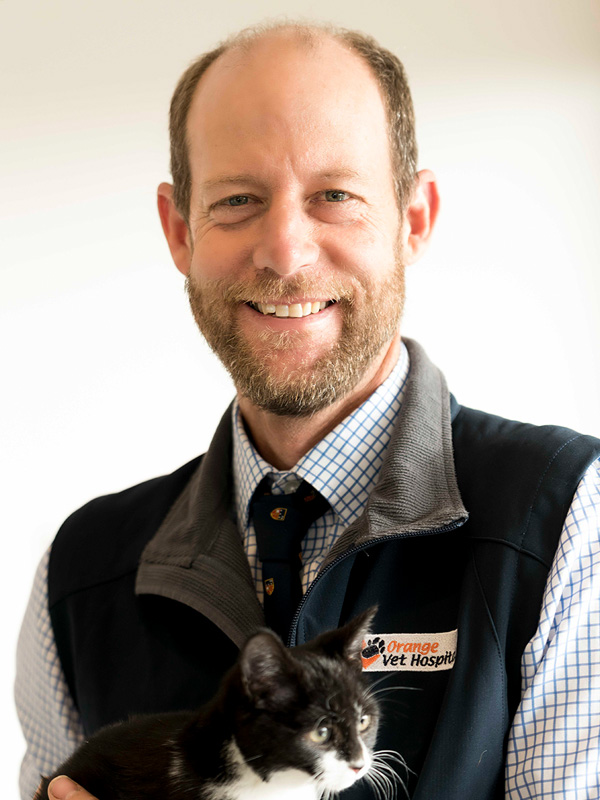 Dr. Andrew Denman
Veterinarian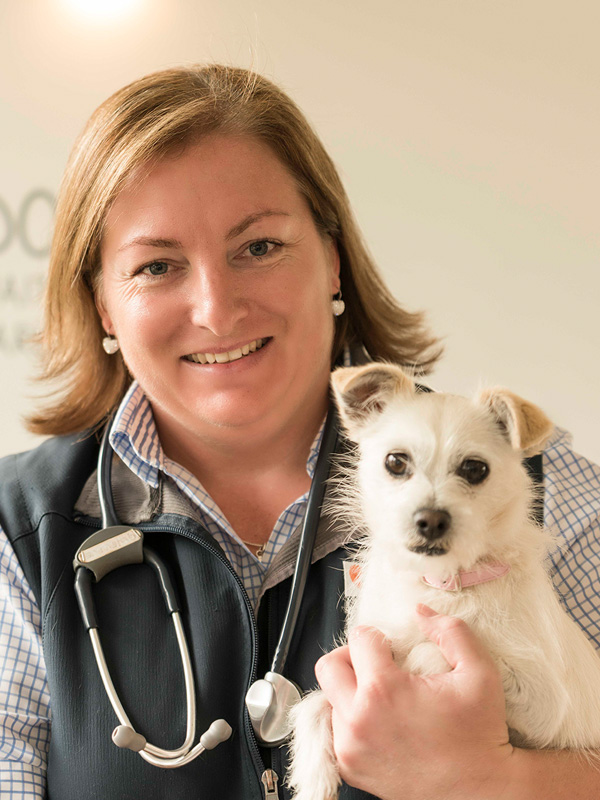 Dr. Genevieve Liebich
Veterinarian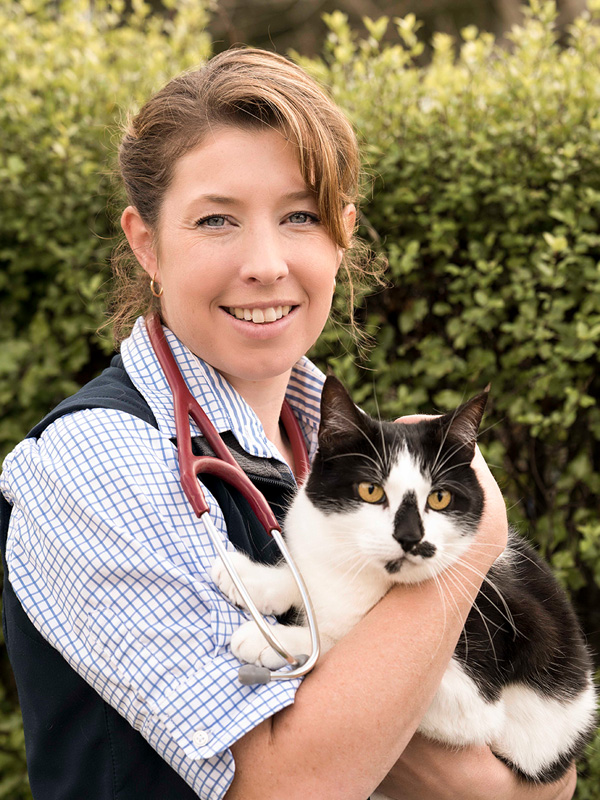 Dr. Nikki Burns
Veterinarian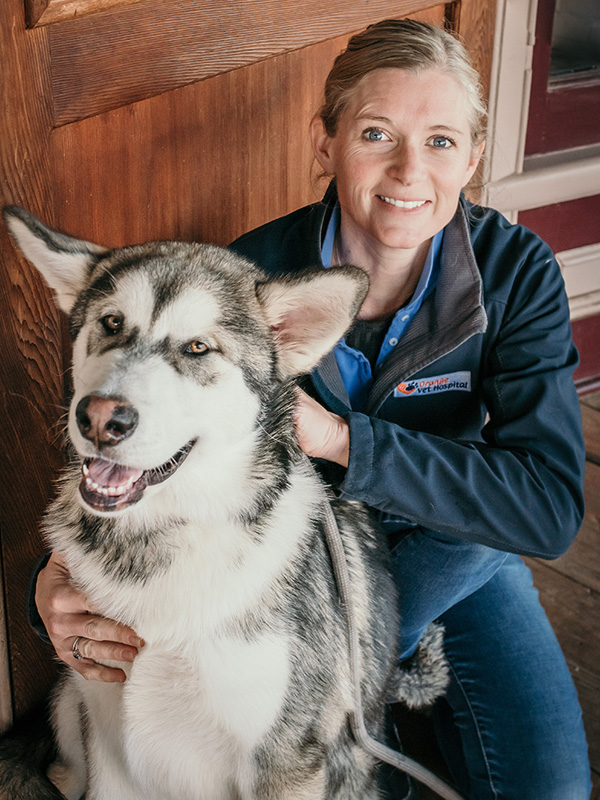 Dr. Helen Whittle
Veterinarian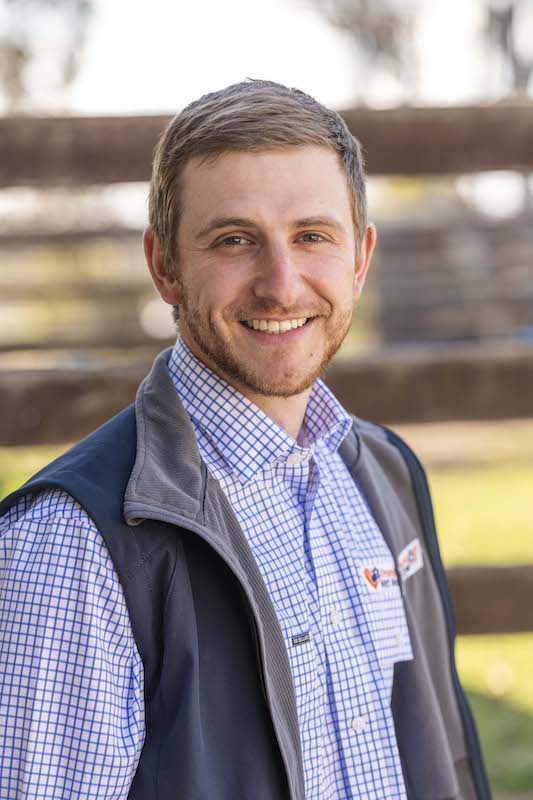 Dr. Ryan Lane
Veterinarian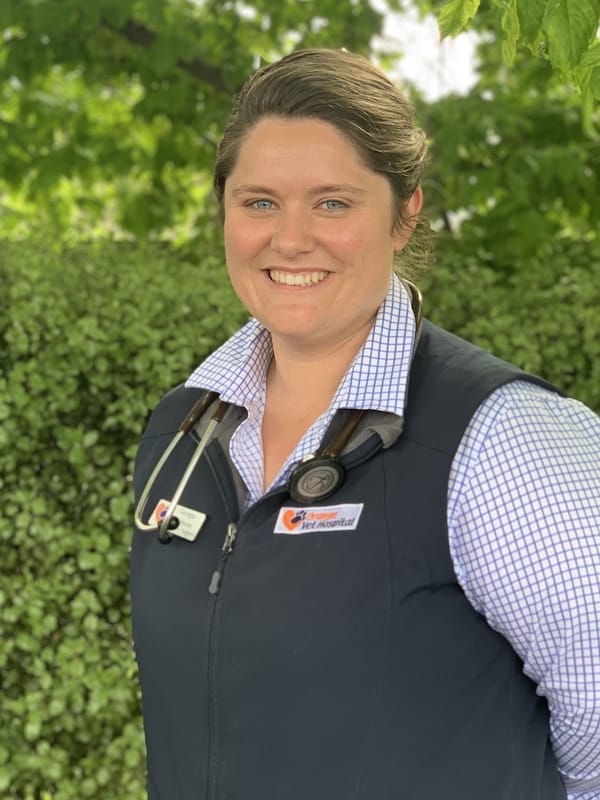 Dr. Georgia Ladmore
Veterinarian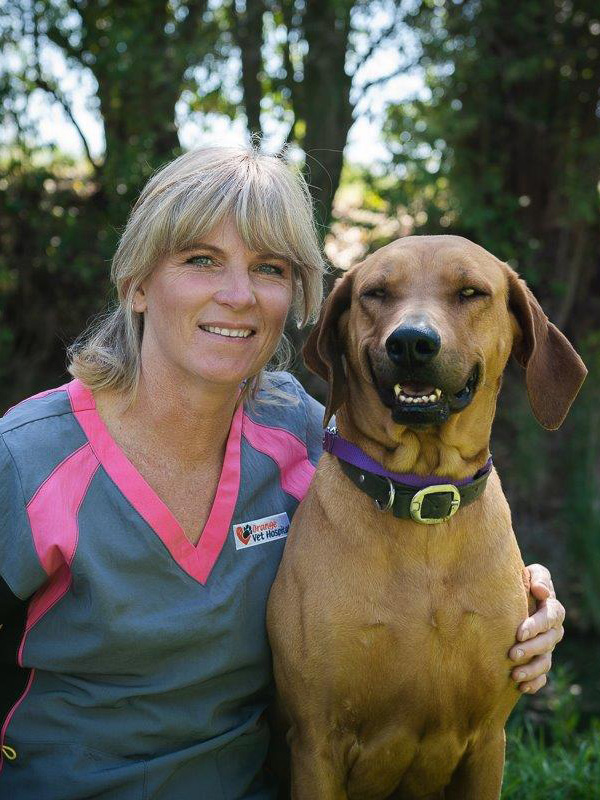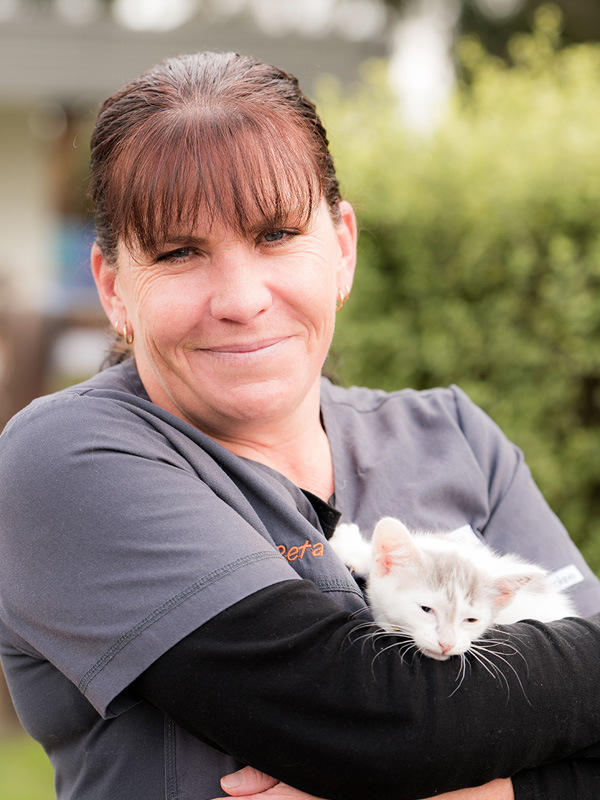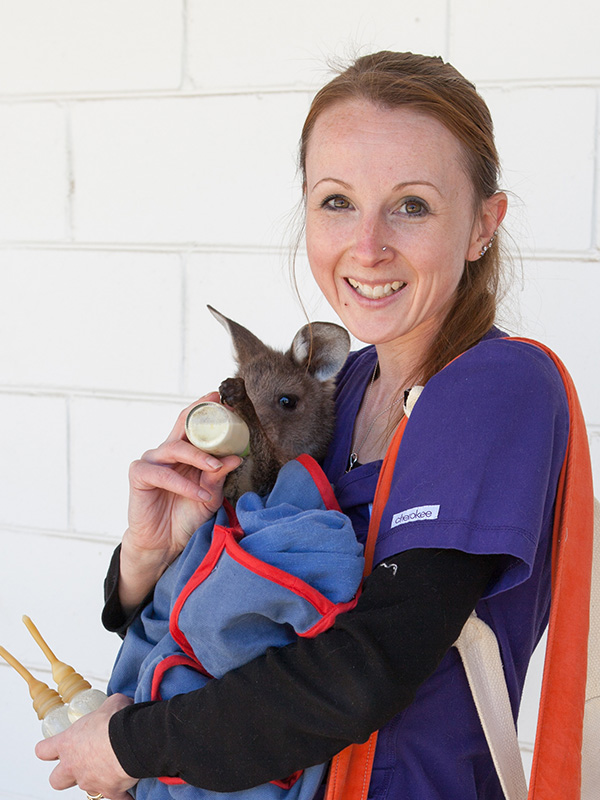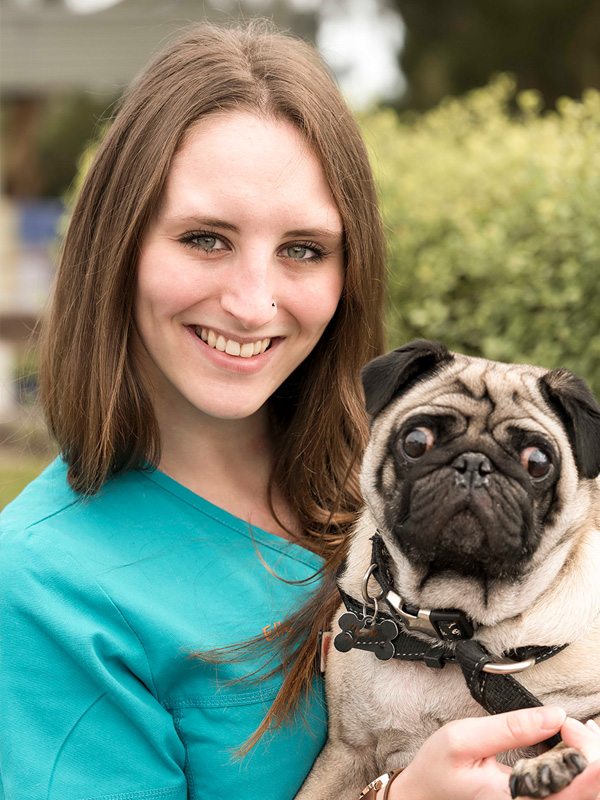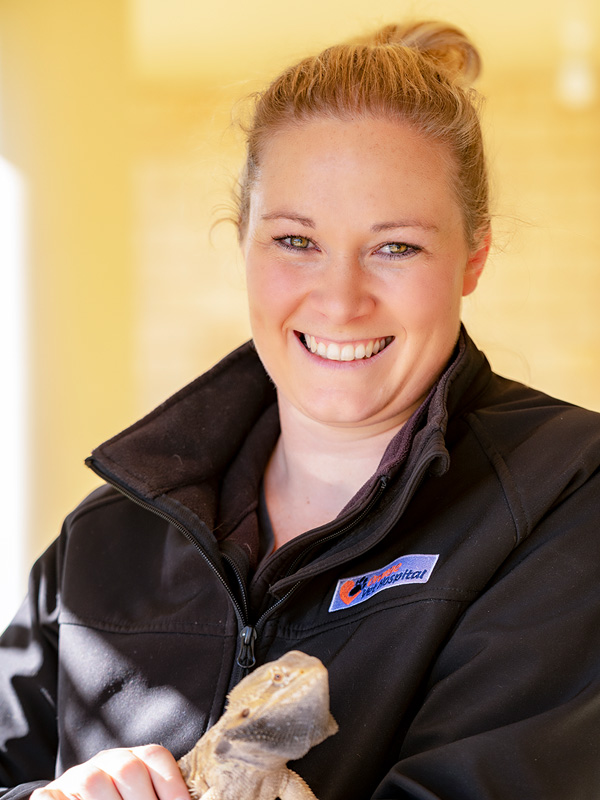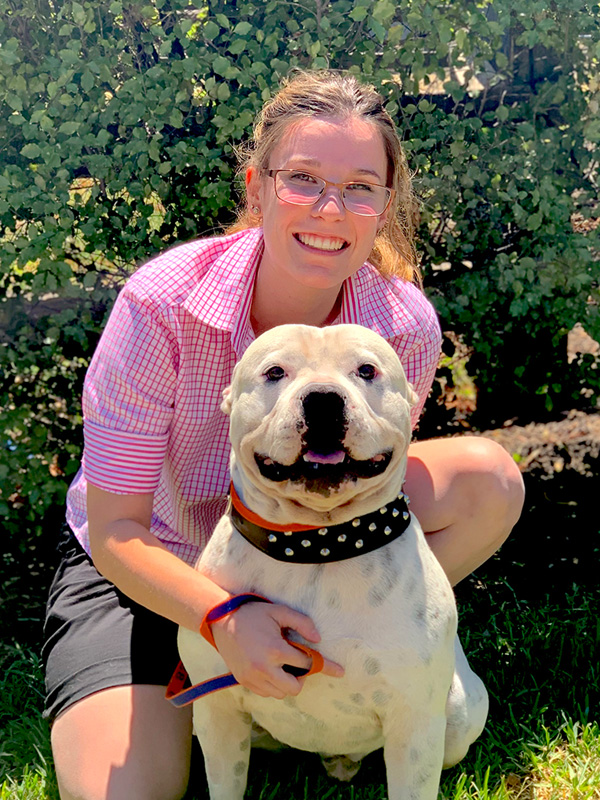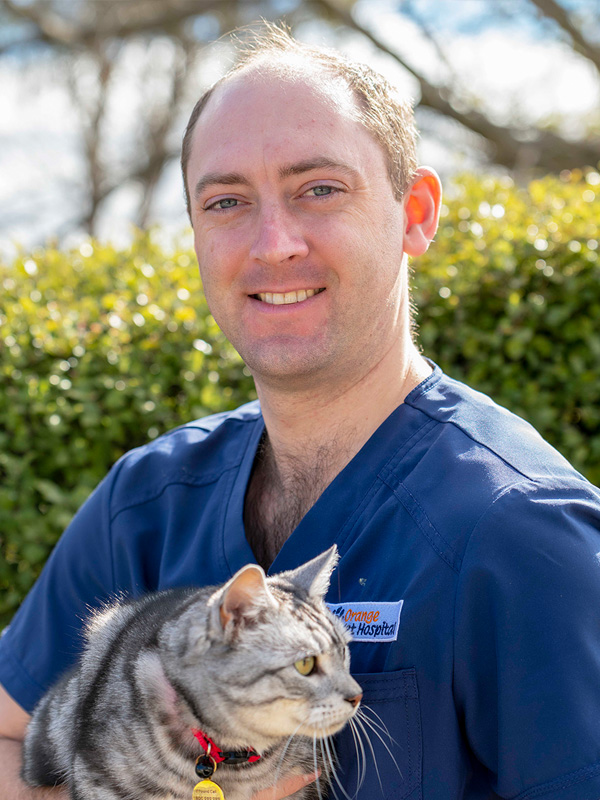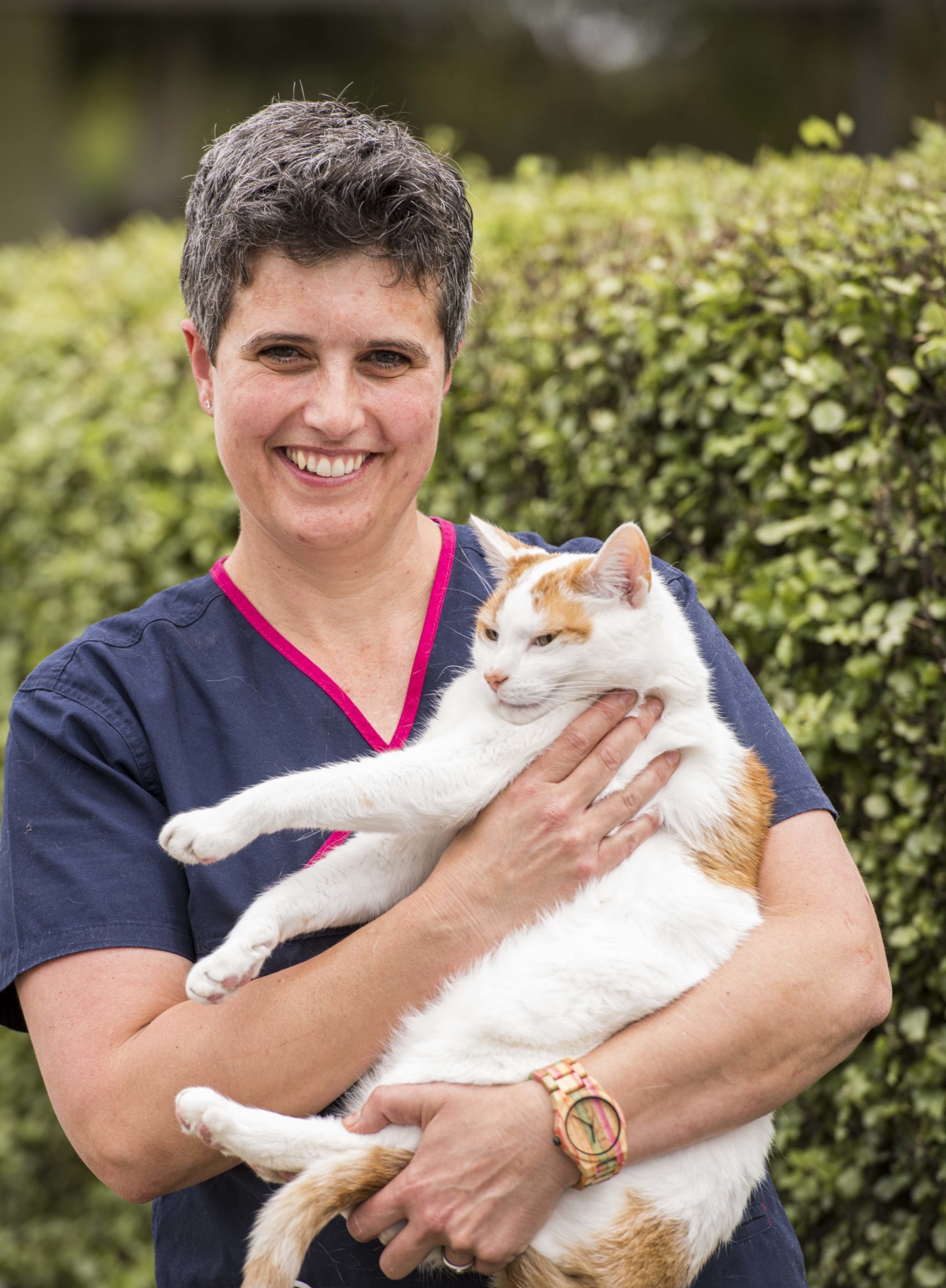 Mei Mei
Nurse + Reception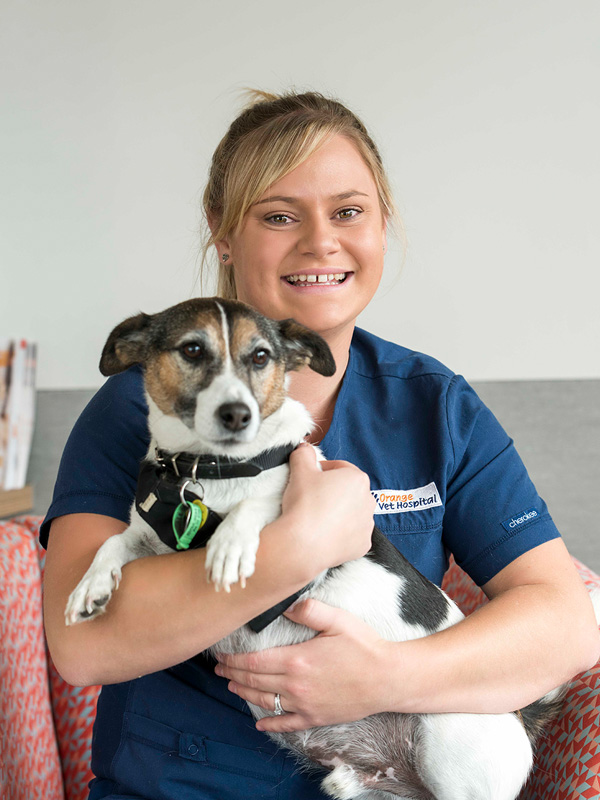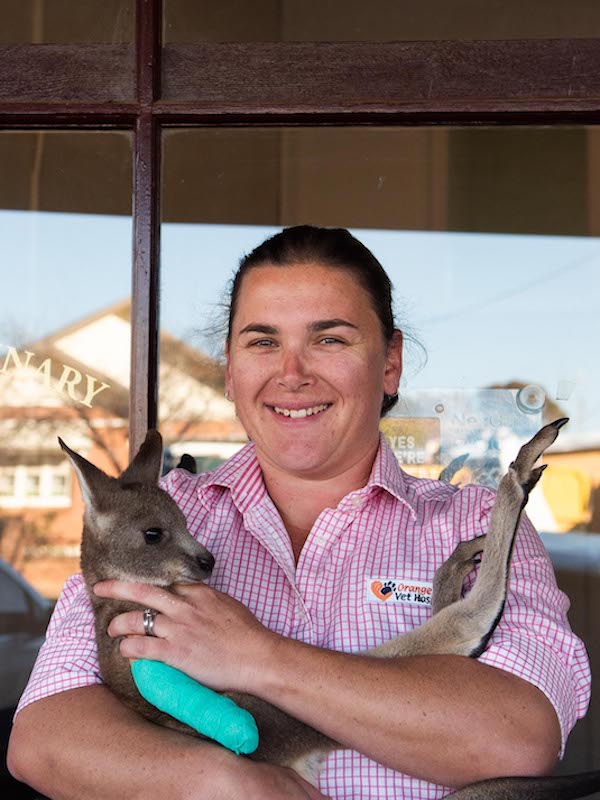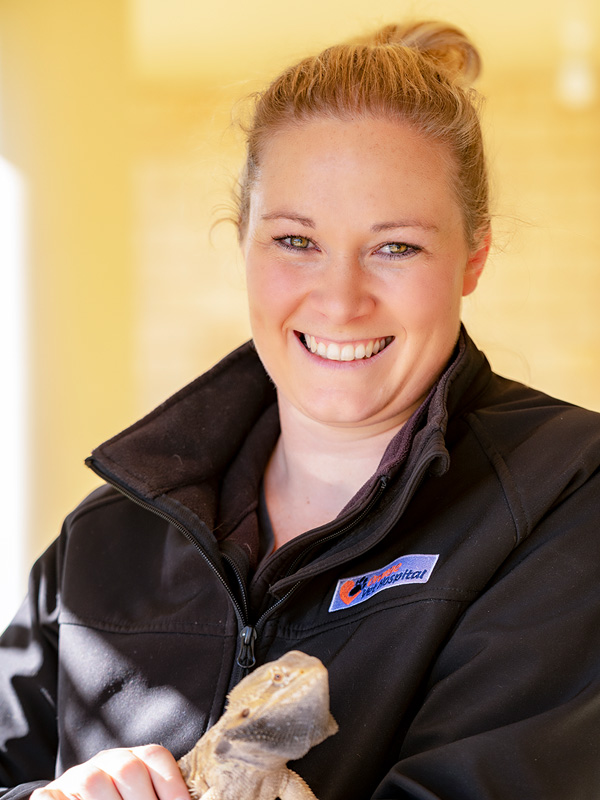 "Wonderful service"
★★★★★
The best most caring vets you will find anywhere, at short notice we were seen by the vet of my choice Dr. John Mason who has cared for all our dogs for years, wonderful service without over the top pricing.
– Leanne, 5-Star Google Review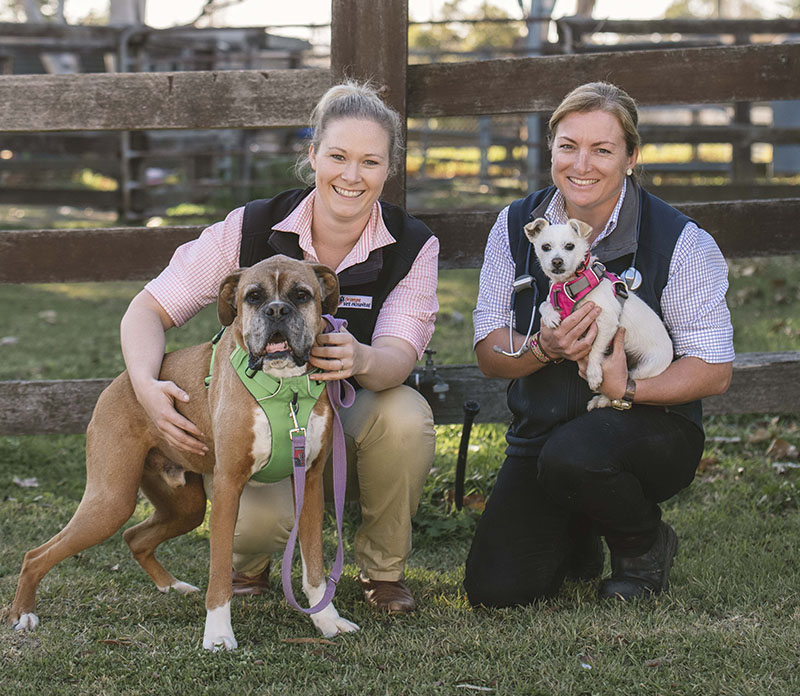 Little Pet Vet – A day of Learning at Orange Vet Hospital
Apart from our resident doctors and nurses, OVH welcomes some other helping hands to the hospital through the Little Pet Vet programme. Children aged 12 and under visited Orange Vet Hospital to learn about caring for their pets.
Opening Hours
Monday to Friday: 8:30am - 5:30pm
Saturday: 8:30am - 12pm
Opening Hours
Monday to Friday: 9am - 12pm
*By Appointment