Keeping Vet Care Affordable
VetPay is specifically designed to help you pay for veterinary expenses without the worry of high upfront costs.
Start your pet's treatment now and pay for it over time.
VetPay will set up a payment plan and debit your bank account or credit card and pay your vet for the services provided for you.
Get Pre-Approval For VetPay
Apply Today!
VetPay have a network of participating vets throughout Australia. By completing this pre-approval application you will find out whether your are eligible to use VetPay finance when you need it. Applying for pre-approval is valid for 90 days, is free of charge and you are not obliged to use VetPay.
Once you have been pre-approved you will be able to use VetPay at any of our participating vets, including Yass Valley Veterinary.
VetPay Frequently Asked Questions
What is VetPay?
VetPay is a payment plan that lets you pay for your pets treatment over time, you pay your vet an initial deposit, and we direct debit the balance in fortnightly repayments from your nominated bank account.
How do I apply for VetPay?
You can apply at your vet with 2 forms of identification, one being photo ID ie your Drivers License. We also require a copy of your bank statement. You can also apply online by clicking here.
What are the fees and charges?
We charge you an annual fee of $49 and apply an interest rate (APR 18.4%) to the remaining amount after your deposit. These fees and charges are added to your account and included in the fortnightly repayment.
You can calculate your repayment by using our Repayment Calculator found here.
Are there any other charges?
There is also a payment processing fee of $2.50 with each repayment.
What do I need to apply for a payment plan?
We will perform a credit check on you. Any defaults on your credit file may affect your application. We also look at your ability to meet the fortnightly repayments and may confirm your employment. We may also ask for copies of payslips and bank statements.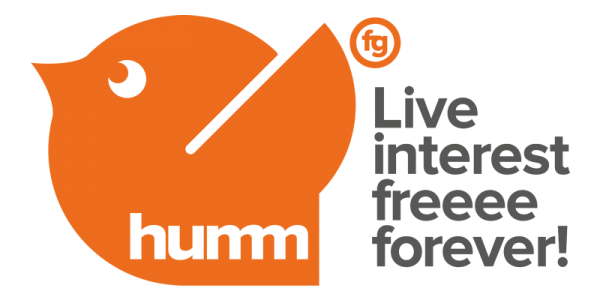 Buy 'Little things'
Apply for up to $2,000
Repay in 5 or 10 slices weekly or fortnightly
Repay and free up your balance to spend again
Buy 'Big things'
Get pre approval up to $10,000
Apply instore for up to $30,000 depending on what you buy and where you shop
Repay over 6, 12, 24 months all the way up to 60 months.
Opening Hours
Monday to Friday: 8:30am - 5:30pm
Saturday: 8:30am - 12pm
Opening Hours
Monday to Friday: 9am - 12pm
*By Appointment