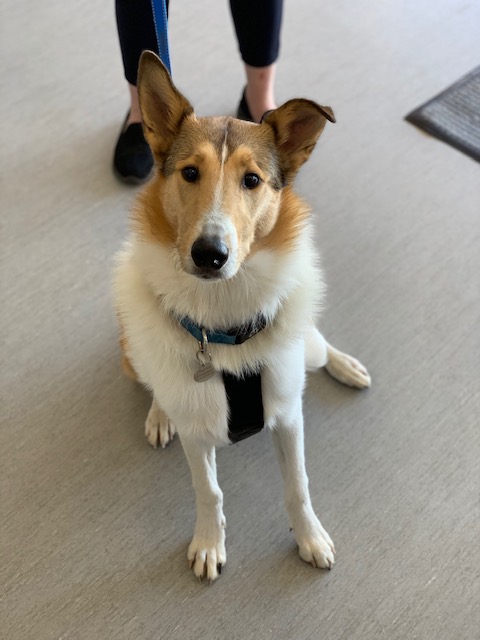 Established in the early 1950s by veterinarian Elbert Cooper as a 1-2 vet rural practice Orange Veterinary Hospital has been servicing the Orange, Cabonne and surrounding district for their veterinary needs for over 65 years.
We operate from a modern, architect designed building. Our clients and patients are welcomed to a light, spacious reception space with separate cat and dog waiting areas.  Four private consulting rooms ensure patients are seen promptly and with privacy.
OVH staff are professional, compassionate and dedicated. We work together as a team sharing expertise and many years of experience to achieve the best possible outcome for our patients and clients.
OVH has been purpose built to deliver high standards of veterinary care for all animals. Our surgical, x-ray and ultrasound facilities enable us to provide on-site diagnostics and treatment and our pathology lab delivers rapid blood results for critically ill patients. The hospital treatment area includes a surgery, dedicated ICU and closely monitored cage area, separate dog and cat wards and an isolation ward for pets with infectious diseases.
We have recently added a dedicated Rehabilitation Gym for patients who are having post-surgical rehab or physiotherapy to manage any health conditions such as arthritis.
Our large animals are catered for with a dedicated Equine Clinic area with enclosed stable, rubber lined surgery room & secure holding facilities. Horses, cattle, alpacas and sheep are all handled in our Large Animal area.
We are also a partner teaching practice with Charles Sturt & Sydney Universities hosting senior vet students for their practical course requirements. We also host, mentor and train TAFE Veterinary Certificate IV students who experience a diverse and interesting case load enabling them to complete their course.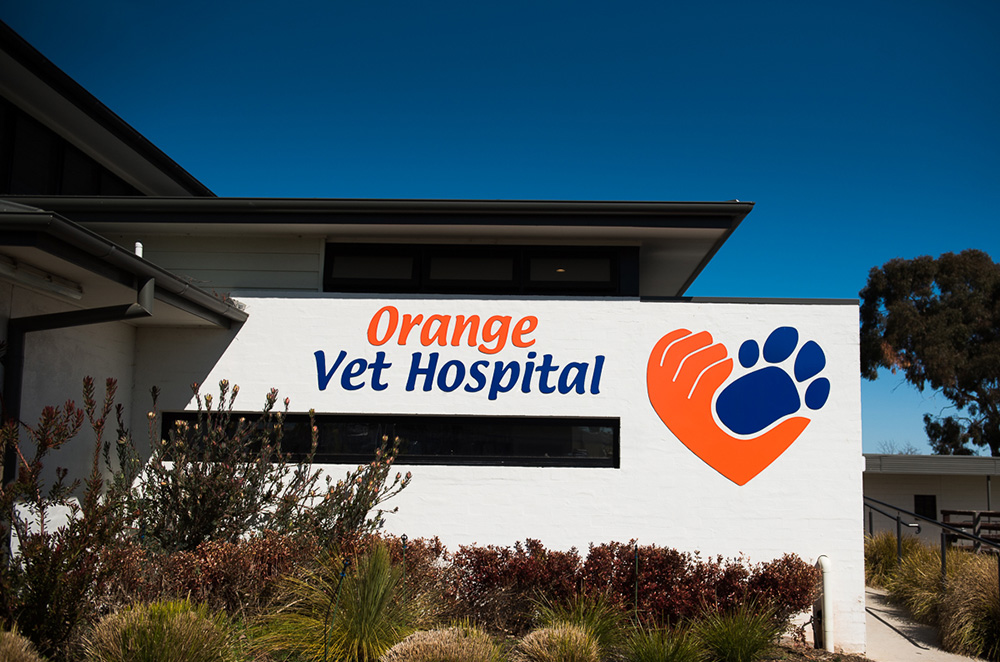 Orange Veterinary Hospital
Orange Veterinary Hospital is a modern mixed practice veterinary hospital based in Orange.
We offer a comprehensive range of veterinary services for companion, performance and production animals.
Our veterinarians have professional skills, expertise and passion for treating animals both small and large including the exotic and unusual and our hospital provides the highest quality diagnostic and medical care.
We provide a 24/7 after hours service with a vet on duty 365 days of the year to provide care in unexpected and emergency situations.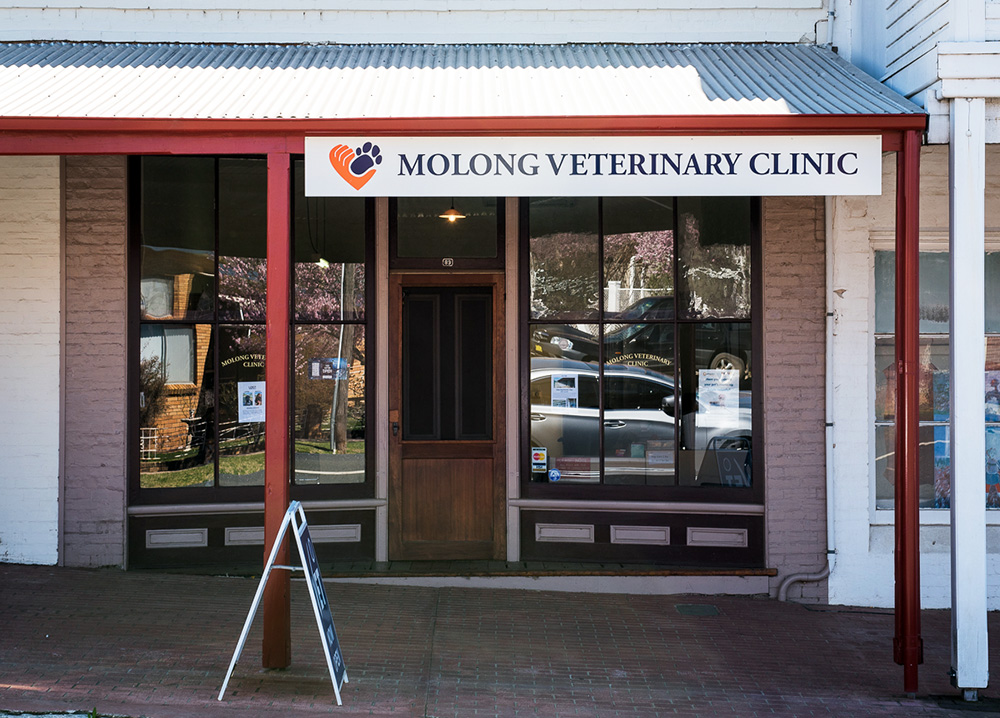 Molong Vet Clinic
We operate a clinic in Molong  5 days a week from 9am to midday. Consultations are by appointment so please call us on Molong or Orange to book a time for your visit.
Our Molong Clinic address is just a few doors away from the Cabonne Council offices.
Pet Rehabilitation Centre
Find out more about OVH's purpose built Pet Rehabilitation Centre situated on site with the hospital.
"Wonderful service"

★★★★★
The best most caring vets you will find anywhere, at short notice we were seen by the vet of my choice Dr. John Mason who has cared for all our dogs for years, wonderful service without over the top pricing.
– Leanne, 5-Star Google Review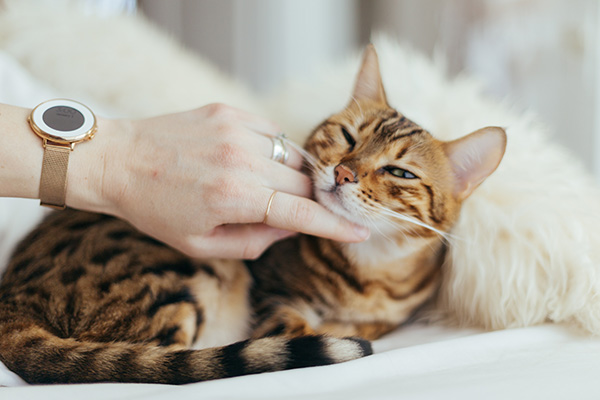 Opening Hours
Monday to Friday: 8:30am - 5:30pm
Saturday: 8:30am - 12pm
Opening Hours
Monday to Friday: 9am - 12pm
*By Appointment