Opening Hours
Monday to Friday: 8:30am – 5:30pm
Saturday: 8:30am – 12pm
Opening Hours
Monday to Friday: 9am – 12pm
*By Appointment
Visit Us
57 Molong Rd
Orange, NSW 2800
Opening Hours
Monday to Friday: 8:30am – 5:30pm
Saturday: 8:30am – 12pm
Visit Us
89 Bank St
Molong, NSW 2866
Opening Hours
Monday to Friday: 9am – 12pm
*By Appointment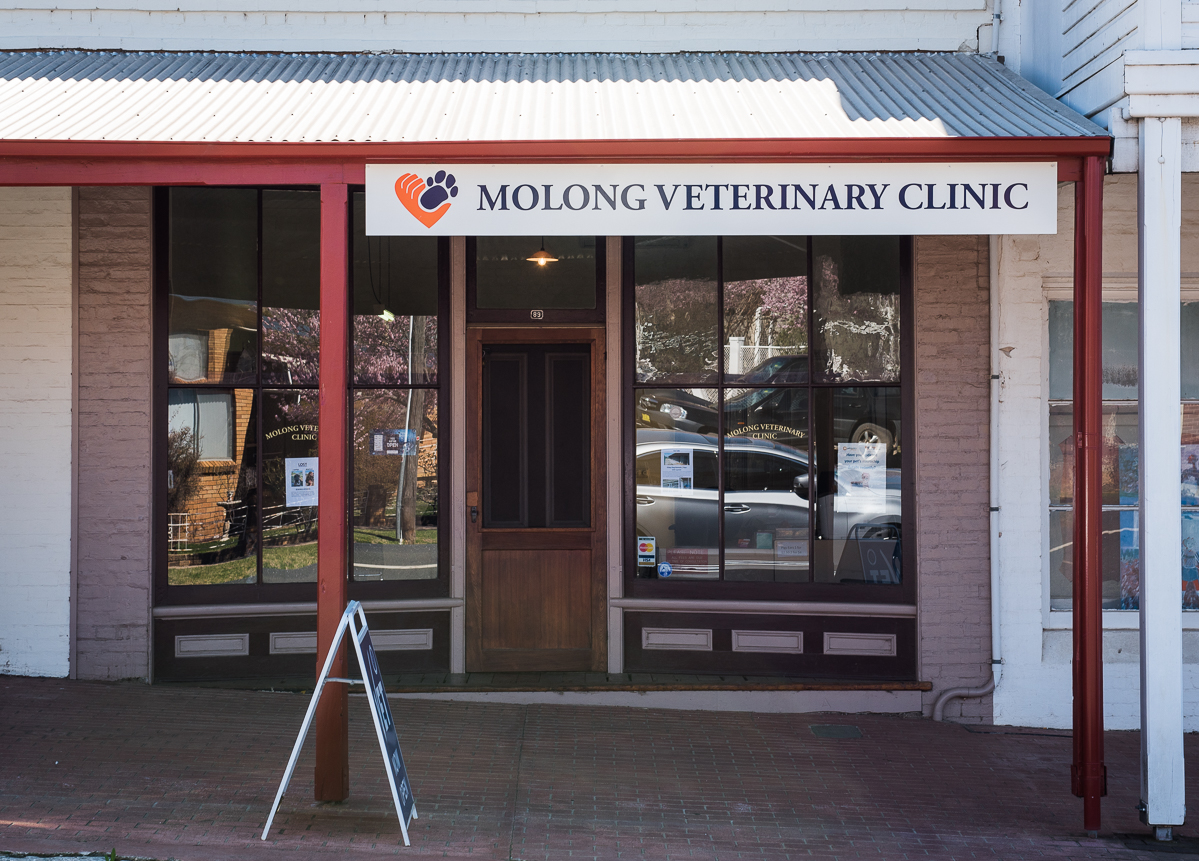 Orange Vet Hospital & Molong Vet Clinic
Orange Veterinary Hospital is a modern mixed practice veterinary hospital based in Orange.
We offer a comprehensive range of veterinary services for companion, performance and production animals.
Our 10 veterinarians have professional skills, expertise and passion for treating animals both small and large including the exotic and unusual and our hospital provides the highest quality diagnostic and medical care.
We are open 8.30 – 5.30 each weekday and 8.30-midday on Saturday. One of our Veterinarians are also on-call outside of these opening hours to provide care in those unexpected and emergency situations.
Molong Veterinary Clinic
We operate a clinic in Molong 5 days a week from 9am to midday. Consultations are by appointment so please call us to book a time for your next visit.
Parkes Consulting Room
One of our Veterinarians will be consulting from the Parkes Racetrack – Stewards Facility on Mondays from 10.00am to 4.00pm until 20th of December 2023. Consultations are by appointment so please call us to book a time for our next visit or Book online.
The success of this trial and future developments is reliant on the support of the Parkes Community. We recognise that Veterinary Services are needed in this area and we are doing our best to provide this service more permanently.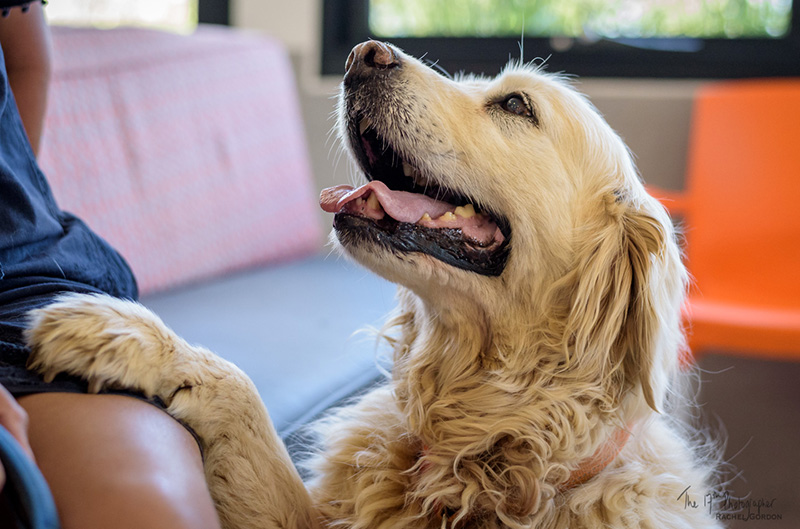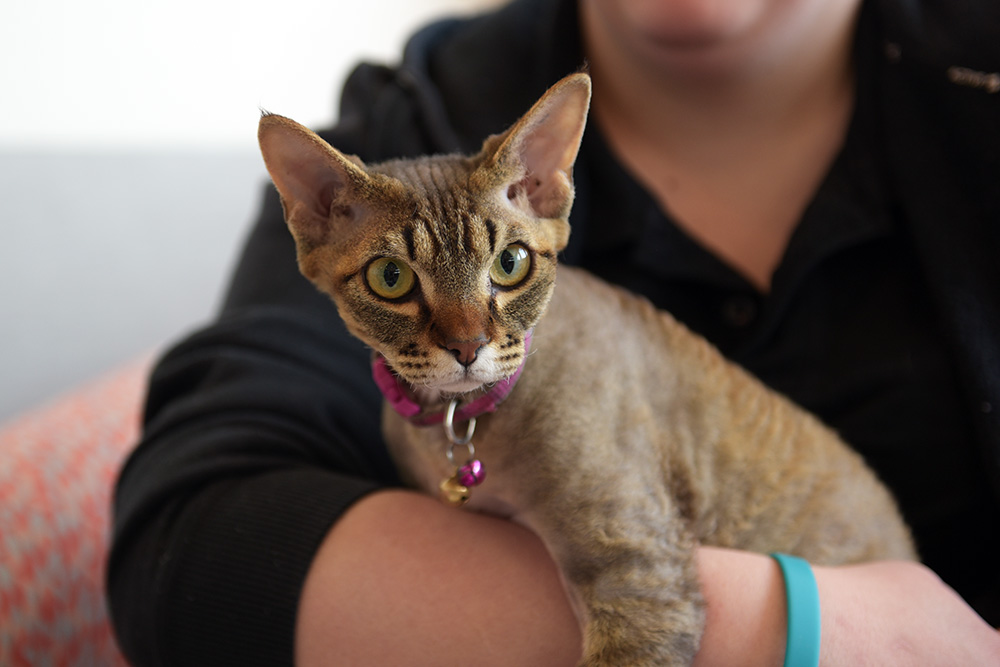 Small Animal Veterinary Services
Our diverse team of veterinarians have a combined clinical experience of over 125 years and are complemented by a range of diagnostic aids including radiography, ultrasound, endoscopy, electrocardiography and in-house clinical pathology.
We have ready access to specialist referral services and Orange Veterinary Hospital hosts veterinary opthalmologists Dr Cameron Whittaker & Dr Jeff Smith who provide a monthly visiting service to the Orange region.
We stock a comprehensive range of veterinary products for small animals including parasite control, over the counter products, cages and prescription diets for dogs and cats.
Large Animal Veterinary Services
We offer all general and emergency on-farm health service for livestock including horses, cattle, sheep, goats, pigs, camels, donkeys and alpacas. Our Equine Clinic and secure stable complex at Orange Veterinary Hospital enables during hours and emergency/critical care afterhours service to care for animals being brought to us or requiring surgery, treatment and nursing care.
We stock a comprehensive range of veterinary products at Orange Veterinary Hospital and Molong Veterinary Clinic for large animals including horse vaccines and drenches, cattle pink eye treatment, ram sedation and supplements.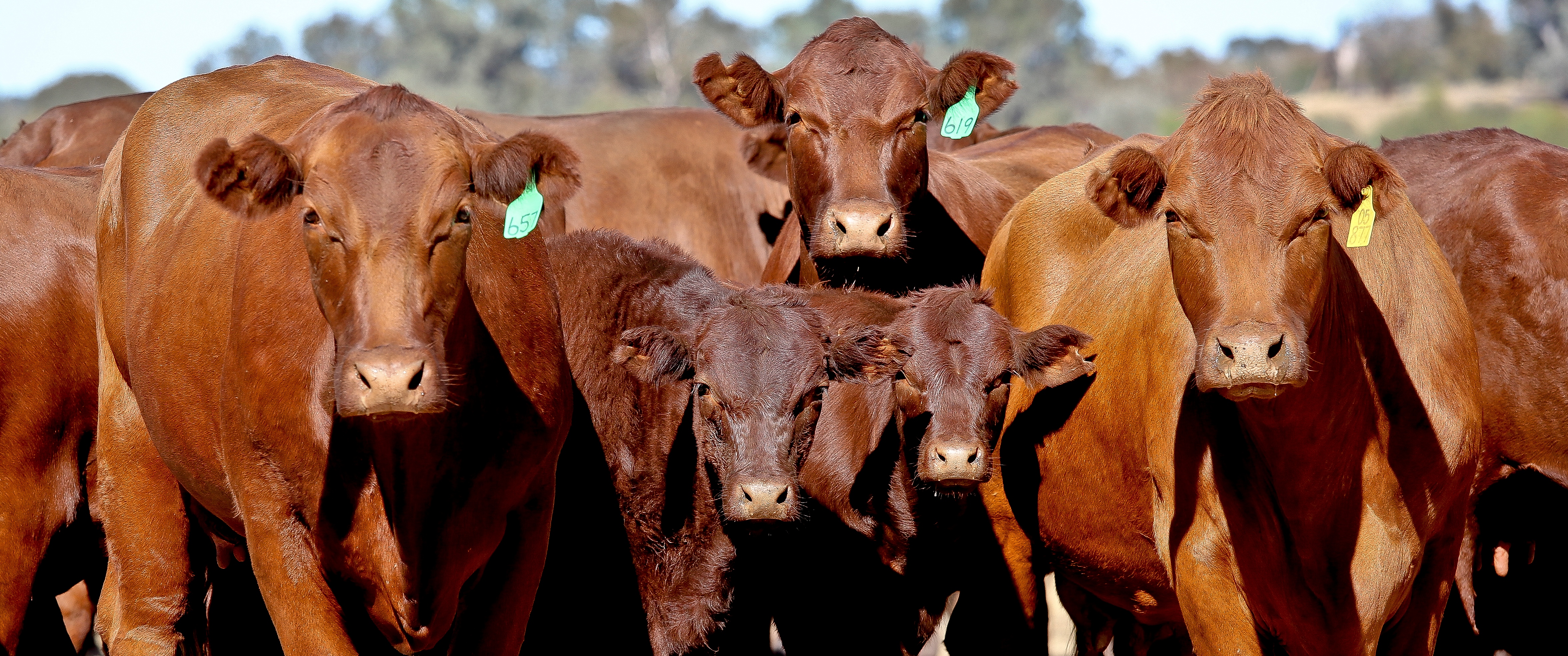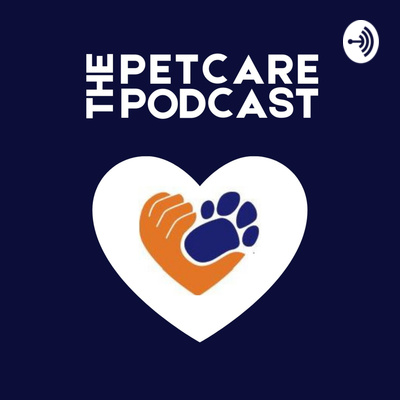 "Truly Amazing"
★★★★★
What an amazing experience! After relocating from the south coast I was extremely apprehensive about trying to find a family vet who I could have full confidence in treating my 3 fur babies. From the moment we came into this practice the professionalism, kindness and support has been truly amazing. A big thank-you to John, Megan and Peta and the nursing staff for going above and beyond in helping us, you guys truly are a blessing. I feel so at ease knowing now my animals have the best of care, knowledge and skill and I would recommend them to anyone needing a great vet.
– Elizabeth, 5-Star Google Review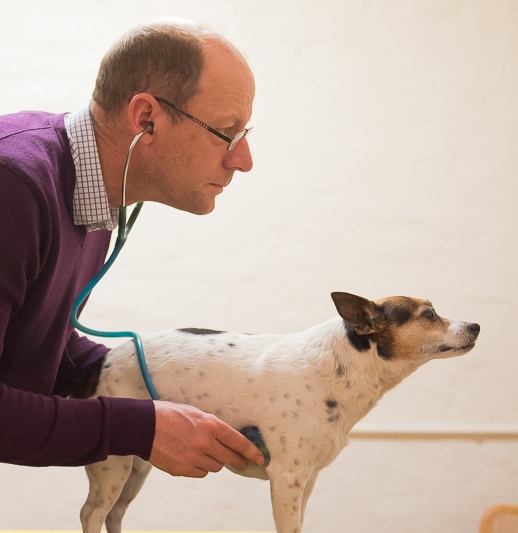 Opening Hours
Monday to Friday: 8:30am - 5:30pm
Saturday: 8:30am - 12pm
Opening Hours
Monday to Friday: 9am - 12pm
*By Appointment